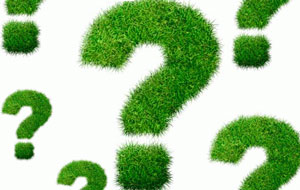 In this section we have tried to provide answers to the many questions we receieve from golfers seeking information on golfing in Asia. If you don't see what you are looking for please send an email to support@golfsavers.com and we will send you an answer immediately.
How many golf courses in Thailand?
Where to play golf in Bangkok
How much does it cost to play golf in Thailand?
Some content that is displayed below the questions